We're Kat and Alec, the recipe developers, food photographers, and food writers behind The Heirloom Pantry®. THP is your source for approachable elevated recipes, thoughtful entertaining tips, home and garden how-to's, and sustainability practices you can weave into your everyday routine.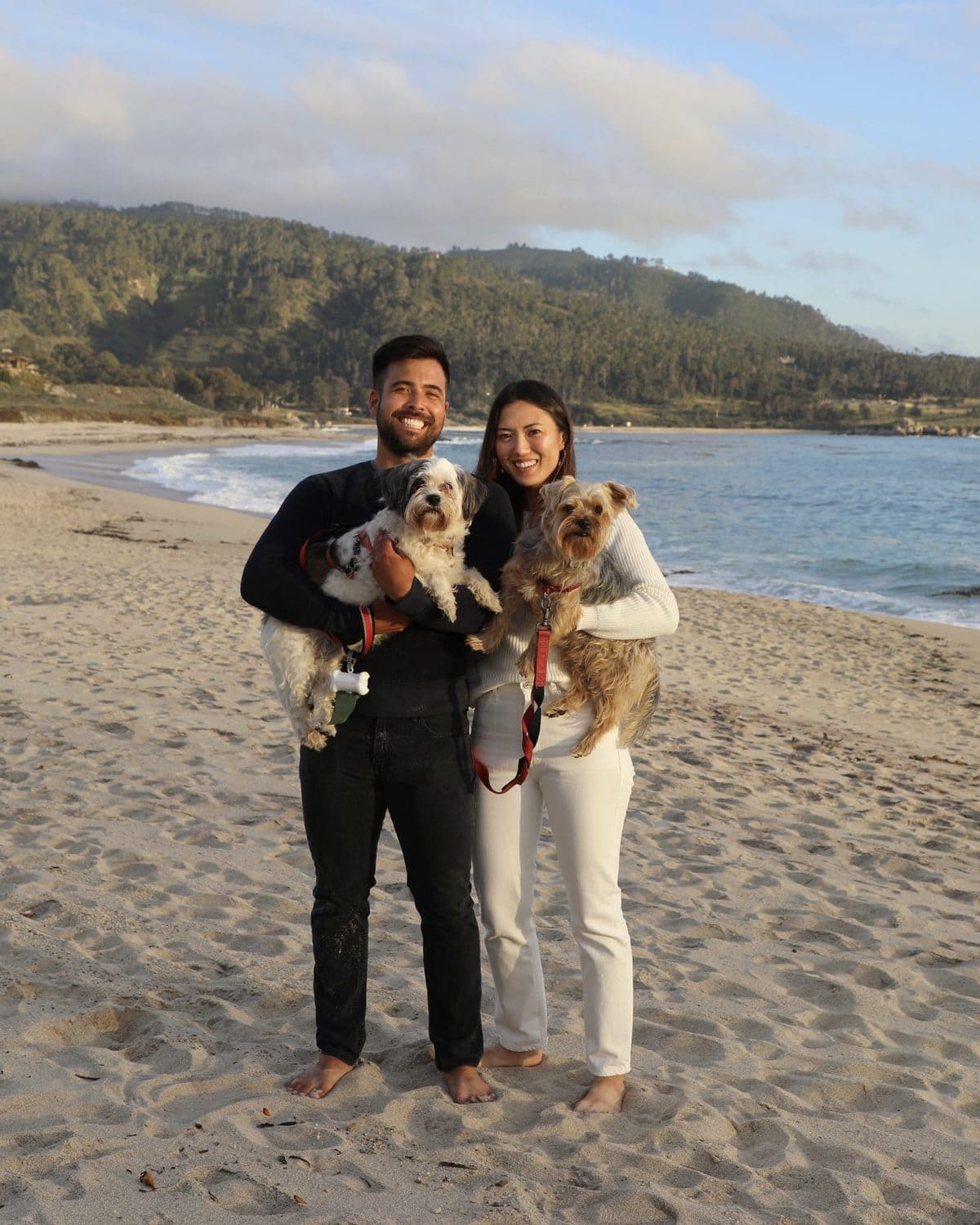 We started The Heirloom Pantry because of our love for cooking, bringing people together, and passing down recipes. Each recipe is beautiful enough for entertaining, yet approachable enough for a weeknight meal. Our goal is to inspire you to become a seasoned home cook, entertain confidently, and lead a sustainable lifestyle.
We put our heart and soul (and lots of testing) into every dish, so you can count on only the tastiest recipes. Together we will make California-inspired weeknight meals, delectable desserts, and everything in between. Many of our recipes are Japanese and Italian, and we hope to introduce you to ingredients and methods you may not be familiar with yet!
The Heirloom Pantry has been featured on The FeedFeed, Parade Magazine, Today, Tastemade, and more.
About Us
We met while students at the University of San Diego in 2011. Alec studied political science and history, and Kat studied business and supply chain. After we graduated, we lived in Santa Monica for a couple of years where Alec studied for the LSAT while Kat was an early employee at The Honest Company, an environmentally-friendly consumer packaged goods company. We later moved to San Francisco, where Alec attended law school at UC Hastings College of the Law and Kat joined Williams-Sonoma's supply chain team. We currently reside in the Bay Area as full-time creators with our two dogs, Paisley and Peeps.
Meet Kat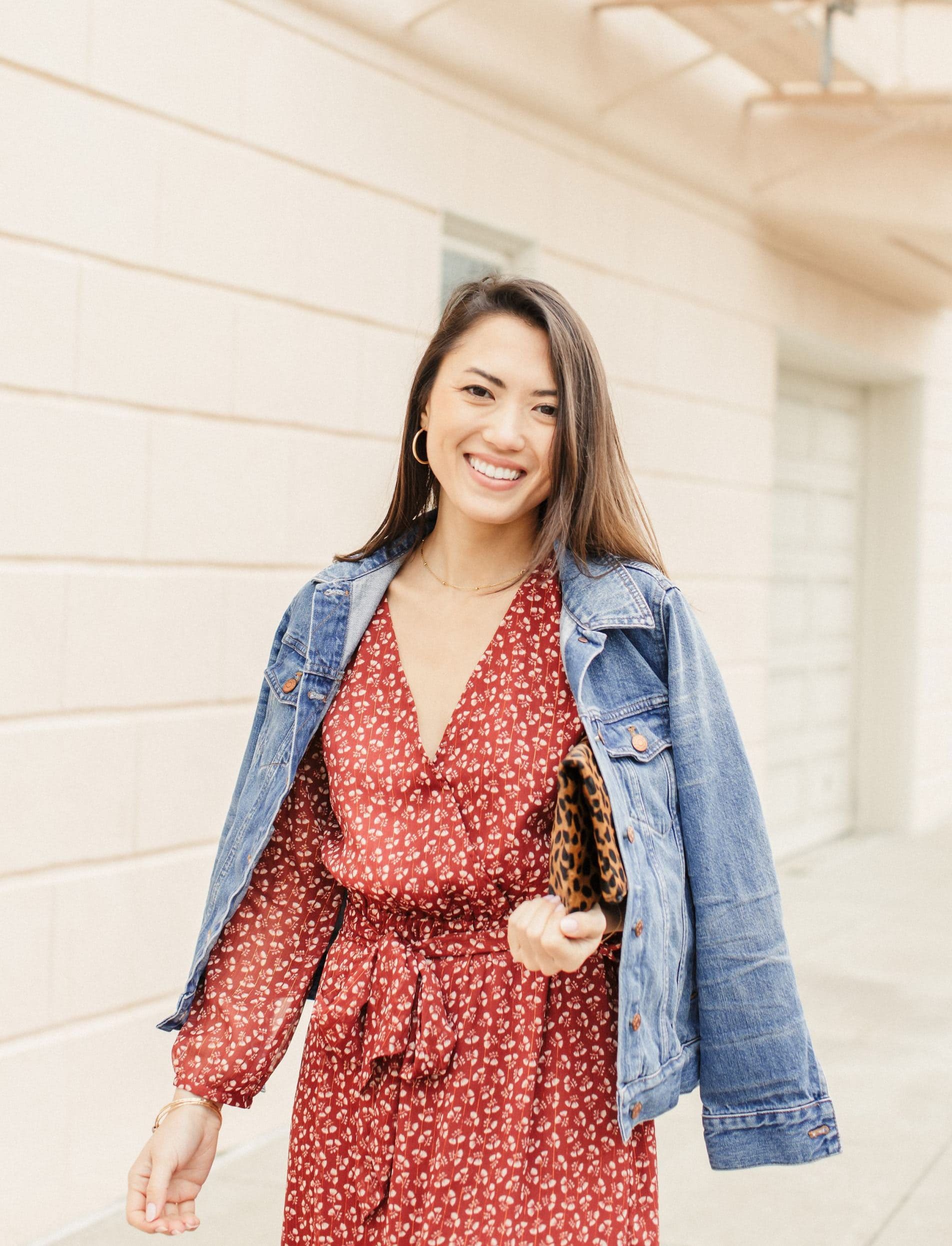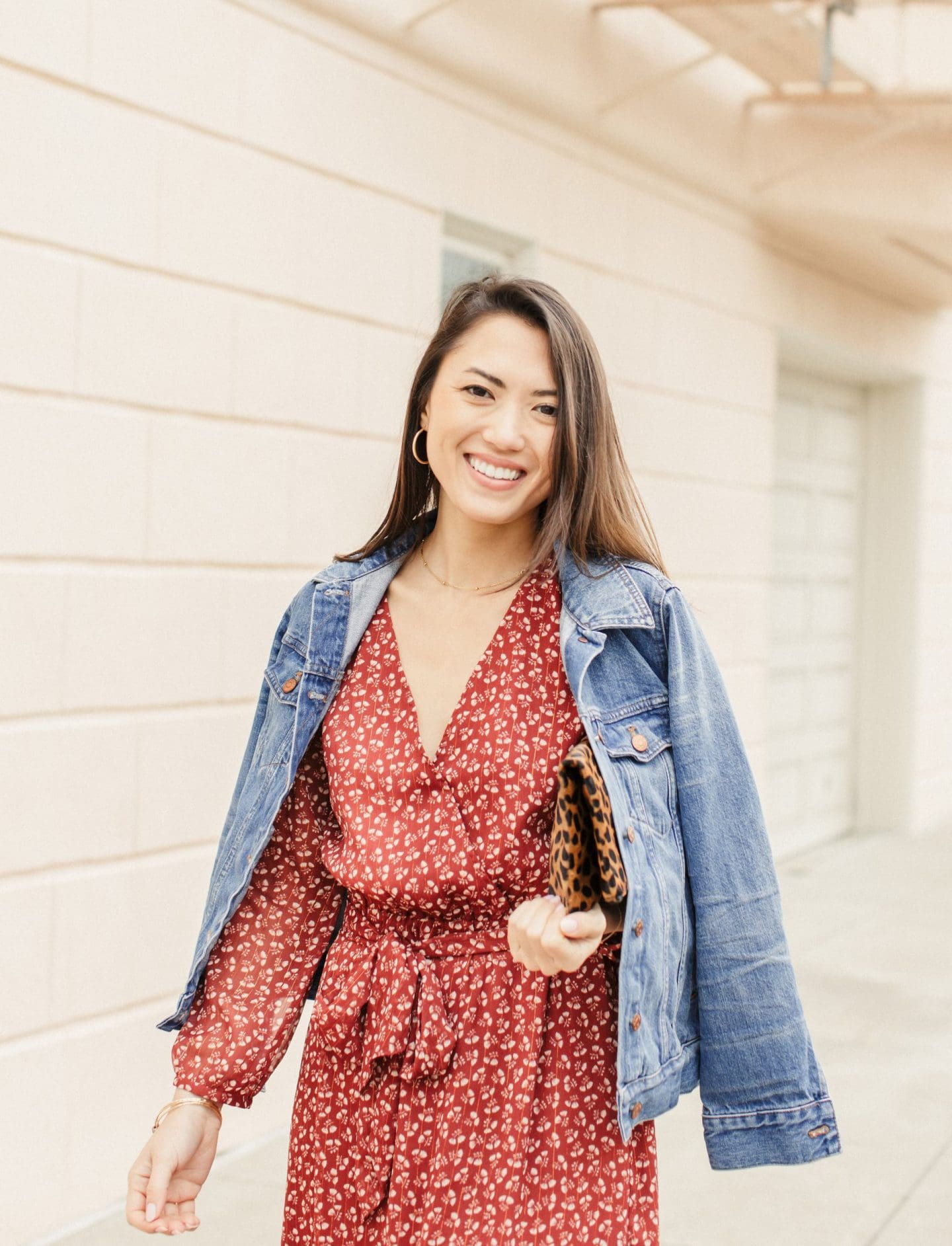 I'm Kat, the recipe developer, photographer, and author behind The Heirloom Pantry. My culinary experience has given me the skills to create unique, delicious recipes inspired by my Japanese and Italian heritage.
I have always had a passion for food. I grew up in my family's restaurant Folliero's in Los Angeles and learned about different flavor profiles from my parents and grandparents. I've been a guest chef at Williams-Sonoma in Beverly Hills and have developed and photographed recipes for many well-known brands. The skills I learned from my family and restaurant experience influence my homegrown recipes and approach to cooking.
Kat's favorite recipe: Italian Beef Soup (Brodo di Carne)
Meet Alec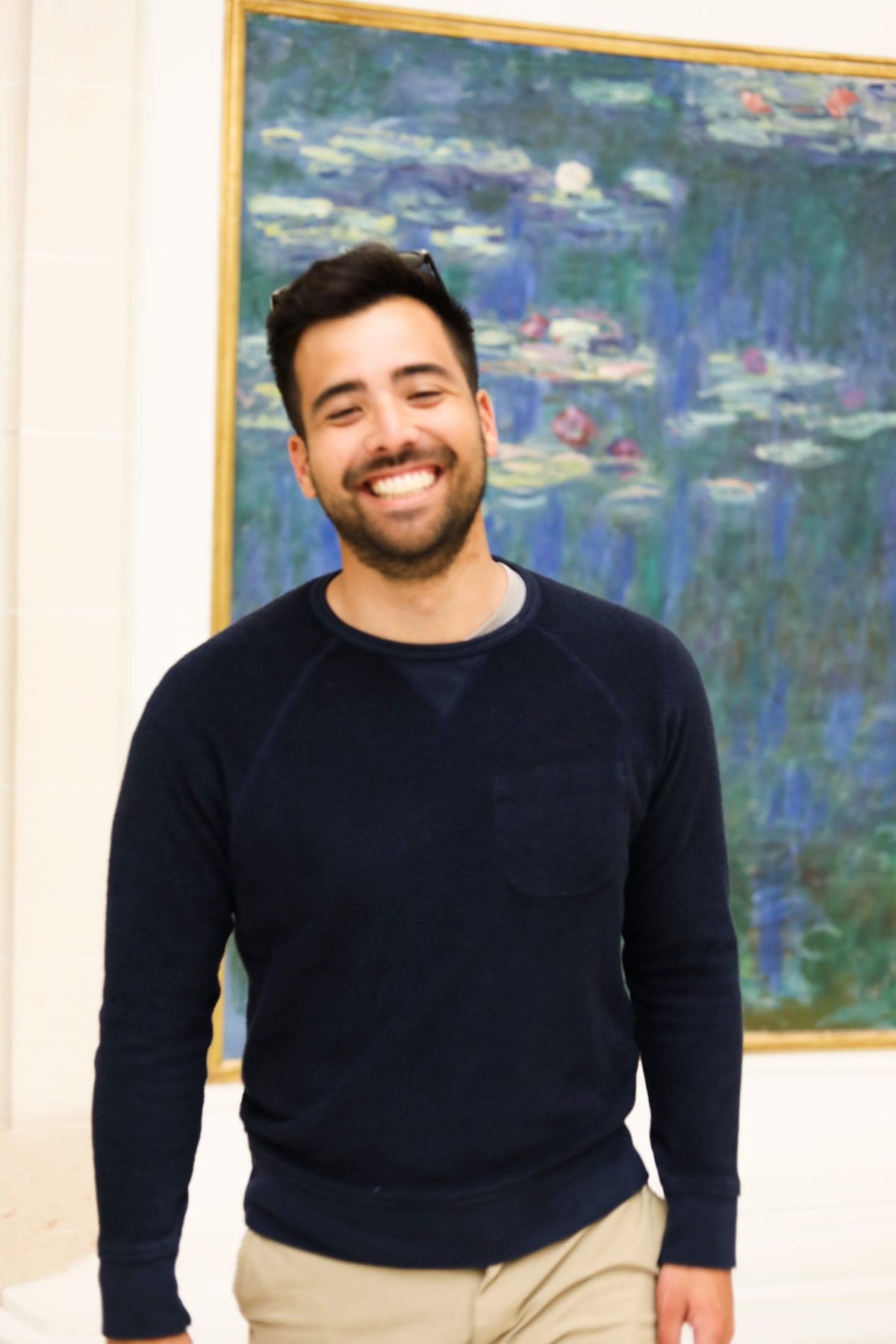 I'm Alec, The Heirloom Pantry's general counsel, sous chef, and editor. I am an attorney and I enjoy combining my passions of law and food at THP.
I'm from Hawaii and grew up eating Japanese and local Hawaiian food, but never had authentic Italian food until I met Kat. Now I can't imagine my life without homemade bolognese! Additionally, my love of surfing and the ocean inspires me to help with THP's sustainability initiatives.
Alec's favorite recipe: Cacio e Pepe with Burrata
More About The Heirloom Pantry
How did you come up with the name?
We came up with the name The Heirloom Pantry to celebrate the recipes and cooking secrets that can be passed down for generations, just like heirlooms.
Work with Us!
We are excited to work with organizations that are aligned with our values! We develop recipes, create authentic photography and video assets, write optimized recipe and blog posts, and share content featuring your product with our audience.
Our past partnerships include Barilla, The FeedFeed, Le Creuset, Target, World Market, and more.
To inquiry about partnerships, please contact us here.
Kitchen Tips and Essentials
We love to share our kitchen knowledge and product expertise with aspiring home cooks! Join The Heirloom Pantry Community and get our 5 tips to make every meal delicious.
Want to start your heirloom kitchen collection but don't know where to start? Shop our curated kitchen essentials shop and invest in kitchen products that will last you a lifetime, like our favorite Japanese knife and versatile dutch oven.
We look forward to share our love for food, entertaining, and sustainability with you!
Let's make new memories with each bite!